SEM Chamber Plasma Cleaning System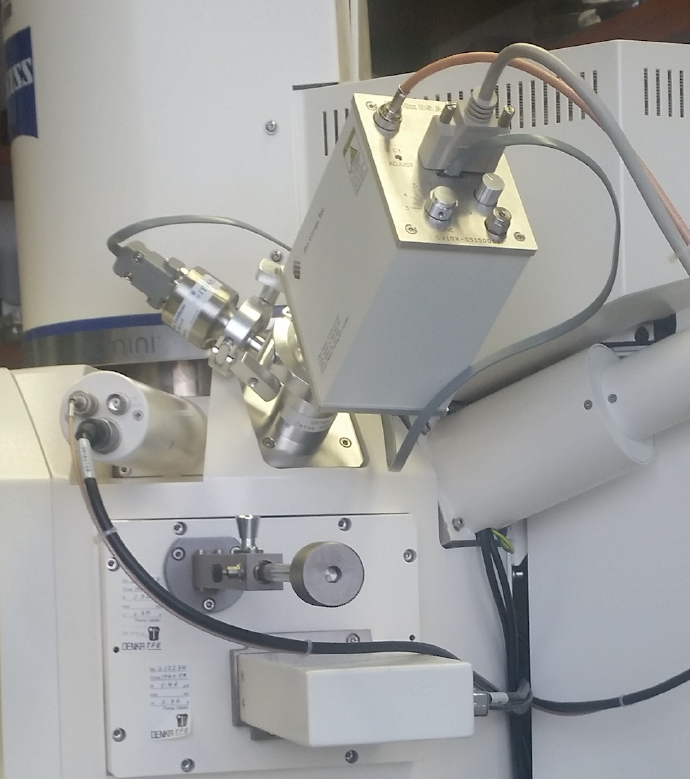 Overview
Rave Scientific offers the ibss GV10x plasma cleaning system to mitigate chamber and sample hydrocarbon contamination. The GV10x has been integrated on JEOL, Hitachi, FEI, Zeiss and Tescan electron microscope chambers. The GV10x Downstream Asher's ability to remove carbon contamination is a quantum leap beyond the traditional methods of mitigating contamination. The GV10x is an inductively coupled design. This guarantees much less energy and heat will be localized on the sample surface during cleaning, whereby maintaining the true morphology of your sample. The GV10x design also works at low pressure and this enhances the down streaming effect of radicals and provides a more comprehensive cleaning of your system. The benefits for in-situ SEM chamber cleaning are as follows:
Improved carbon quantification by SEM-EDS analysis.

Improved imaging contrast

Improved resolution

Cleaning of the BSD Diode Detector, improving signal to noise ratio.

Improved chamber vacuum.

Instill a level of cleanliness preventing column and gun contamination.

Reduce overall maintenance.

Improve clarity of EBSD patterns
The fact is the majority of researchers are not aware that results can be dramatically improved if a protocol of plasma processing is integrated into their work flow. Mitigating contamination can be addressed either by cleaning the samples or devices directly, or by cleaning the chamber of the analytical instrument.
The GV10x can address the following instruments and applications:
Chamber cleaning for all SEM, TEM, HIM and FIB-SEM systems

EBSD sample cleaning for more distinct pattern recognition

TEM holder storage and cleaning

Life Science serial section analysis

Synchrotron optics system cleaning

E-beam lithography

Sample cleaning for SEM, TEM, FIB-SEM

Contamination removal on XPS, Auger and SIMS

Semiconductor inspection and review

Low temperature sterilization of medical devices

Improved coating adhesion for medical devices
ibss GV10X In-Situ Chamber Plasma Cleaner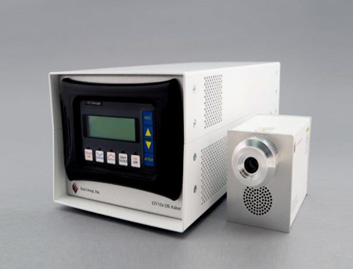 Product #UnitNameQuote
| | | | |
| --- | --- | --- | --- |
| RS-IBSS-GV10X | each | IBSS GV10X chamber mounted source that can integrate on Hitachi, JEOL, FEI, ZEISS, TESCAN chambers, including XPS, AUGER and Synchrotron systems. Includes spooler and control system. | Request Quote / Info |
ibss Mobile Cubic Asher System

Product #UnitNameQuote
| | | | |
| --- | --- | --- | --- |
| RS-IBSS-MCA | each | The IBSS Mobile Asher is a mobile plasma cleaning system that can integrates the IBSS GV10x for sample cleaning, TEM Holder cleaning and medical device cleaning. The MCA comes standard with the IBSS Qwk-Switch  valve and allows the plasma source to be removed and used on chambers of other analytical instruments. | Request Quote / Info |