Rave Scientific was founded in June of 2015 to offer innovative solutions in the field of electron, light and atomic force microscopy. Our combined experience in engineering, marketing and sales spans over 50 years. Collectively we share a passion, knowledge and competency for applications and instrumentation in this unique field and are fully committed to supporting our end-users in achieving their optimal needs and goals.
For this ever-growing and changing industry, we have put forth an easy to use e-commerce experience offering our customers a wide variety of technological products of the highest quality. Our goal is to direct our customers in the most efficient and cost effective way to get the best use of their machines with optimal results. With over 2000 products, we have created a personalized shopping experience to help customers pinpoint items quickly, specific to their application and product.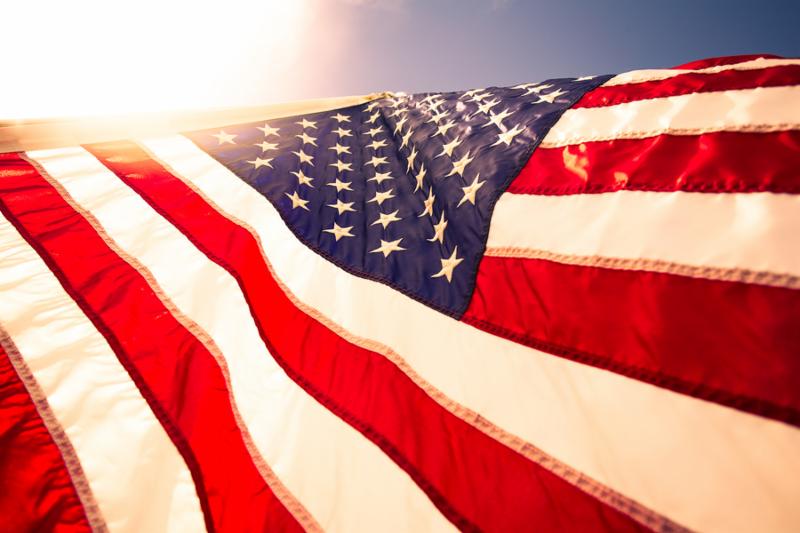 In honor of the men and woman who have served our country, Rave Scientific donates a portion of all net proceeds to non profit organizations that assist our disabled veterans.
Thank you for your interest in our company. We hope you enjoy your shopping experience and welcome you to the Rave Scientific family.
"As long as there is a hunger for knowledge and a deep desire to uncover the truth, microscopy will continue to unveil Mother Nature's deepest and most beautiful secrets." Lelio Orci and Michael Pepper, Microscopy and Art? In Nature Reviews, Feb 2002
Sincerely,
Rave Scientific