Rave Scientific offers mission critical and innovative solutions to the Scientific and Industrial communities. Our combined experience in engineering, marketing and sales spans over 50 years. Collectively we share a passion, knowledge and competency for applications and instrumentation specializing but not limited to the field of Electron, Light and Atomic force microscopy and are fully committed to supporting our customers in achieving their optimal needs and goals by providing best in class post sales support and training.
In addition to offering instrumentation, we have created a personalized shopping experience for lab supplies, SEM consumables and vacuum pumps. With over 2500 products on the web site, users can quickly locate products by item, brand or application.
Sincerely,
Rave Scientific
"As long as there is a hunger for knowledge and a deep desire to uncover the truth, microscopy will continue to unveil Mother Nature's deepest and most beautiful secrets." Lelio Orci and Michael Pepper, Microscopy and Art? In Nature Reviews, Feb 2002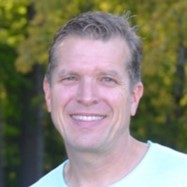 Jeff Streger
Founder and President
Jeff is the Founder and President of Rave Scientific and the Central Atlantic Sales Engineer for EM, XRM and Crossbeam technologies for Carl Zeiss materials research. An accomplished sales and operations leader with over 25 years of experience in direct technical sales, business development, service and applications management, Jeff has built relationships with industrial and academic professionals across multiple verticals including semiconductor, automotive, government, aerospace, mineralogy, biomedical and life sciences. In addition to sales, Jeff drives all strategic development at Rave Scientific. Jeff served as an Electronic Warfare Engineer in the United States Navy and received his Bachelor of Science (BS) in Marketing and Management from Penn State University.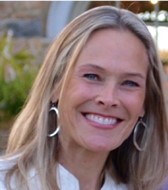 Lisa Streger
Manager of Operations
Lisa Streger has been with the company since its inception and is the Manager of Operations. Lisa's primary responsibility is to manage the ever-growing Rave e-commerce business and supplier relationships. She has been pivotal in establishing smooth and efficient workflows, from purchase order to fulfillment, communicating with vendors and customers, creating marketing and advertising materials, and overseeing logistics and inventory control. Lisa received her Bachelor of Arts (BA) in Psychology with a minor in Theatre & Communications from Boston College.

Rod Heu
Senior EM Applications Specialist
Rod has worked with Rave Scientific for over 4 years and has been involved with e-beam tool technology for over 30 years. He has extensive experience in applied SEM/EDX characterization of specialty metals, semiconductors, thin films and the chemical and personal care industries. For over 25 years he specialized in Cryo-SEM and was an invited guest speaker for Cryo Electron Microscopy at the 2005 Microscopy and Microanalysis conference in Hawaii. He has established various microscopy facilities including SEM/EDX, FIB, AFM and XRD laboratories. He received his Bachelor of Engineering (BE) and Master of Science (MS) in Metallurgy from Stevens Institute of Technology where he currently teaches SEM in the Laboratory for Multiscale Imaging in the Department of Chemical Engineering and Materials Science.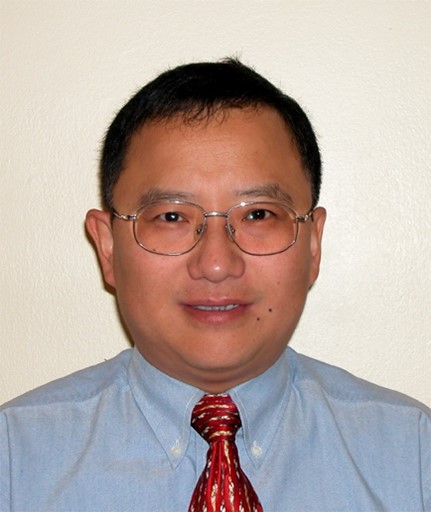 Dr. Doug Wei
Sales and Applications Engineer
Doug is a seasoned microscopy expert with extensive experience in TEM, FIB, SEM and Helium Ion Microscopy. Prior to joining Rave Scientific, Doug worked as a Senior Applications Specialist for Carl Zeiss. Doug's experience with Helium Ion Microscopy has led to his vast knowledge in the area of nano-fabrication. His expertise in electron microscopy, sample preparation and focused ion beam technologies has assisted customers worldwide in their daily practices of electron microscopy and focused ion beam characterization. Doug received his Bachelor of Engineering (BE), Master of Science (MS), MBA and PhD from the New Jersey Institute of Technology.