54mm Safematic SEM Sputter Targets

Ø54mm disc type sputter targets for Safematic sputter coaters
Safematic Carbon Thread Spools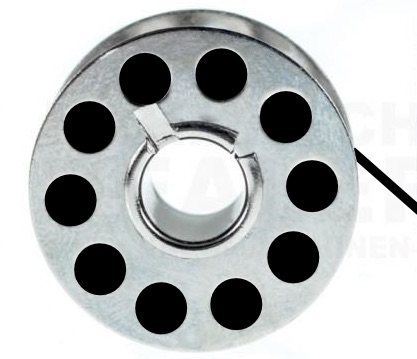 Safematic carbon thread spools are designed specifically for the Safematic Automatic Carbon Threading Unit The spools come in 1 and 2 meter spools and is Grade CT7. This is a medium carbon fiber thread with a diameter of 1.3mm and a weight of 0.7g/m
Safematic Quartz Crystal Monitors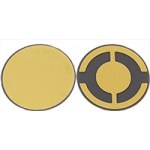 Safematic Quartz Crystal monitors are designed to measure coating thickness accurately and are to be replaced periodically and come in a pack of 10.
HS-010 Head storage box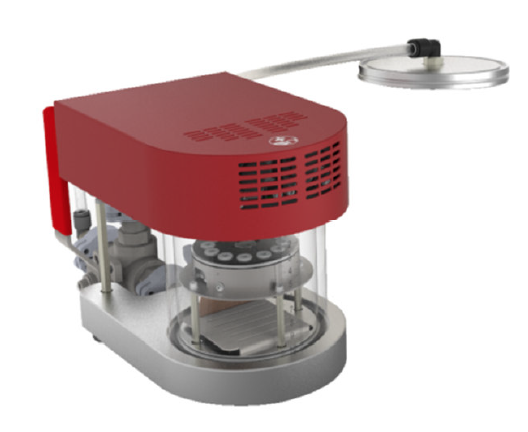 The Safematic HS-010 vacuum storage box allows you to keep a second coating unit for your CCU-010 compact coating unit, an additional planetary or rotary stage and the full range of sputtering targets and carbon thread always clean under vacuum. An integrated pump line attachable to the basic unit pumps down the storage box to vacuum using the available pumping system of the CCU-010. A comfortable and easy to use manual lock and vent valve allows the independent pump and vent control of the storage box.
Glass Chamber with Scale Bar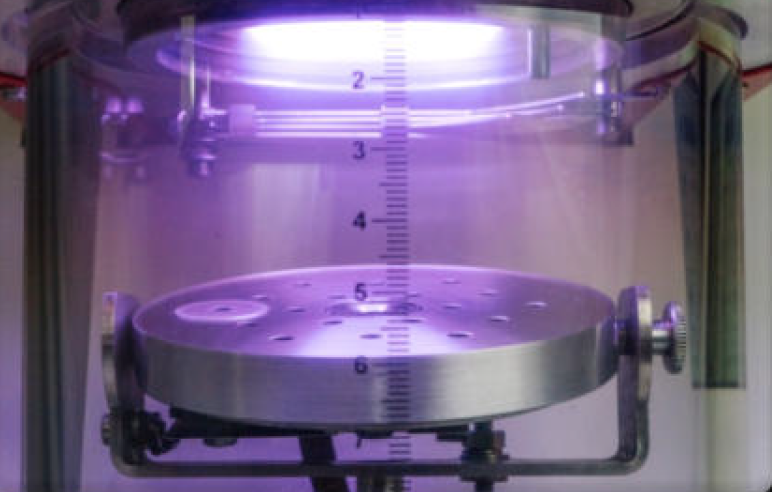 Safematic glass chamber with a scale bar acts as a user guide to adjusting working distance and sealing vacuum around the sample coating area.
Cleaning Supplies:Wenol metal cleaner, Bell Jar Polish, Lint Free Cloths, Applicator and Polish Sticks

The following cleaning supplies can aid in the various cleaning requirements for the Safematic Coating system. Wenol Metal Polish has been favored by many microscopists for cleaning and polishing parts for electron microscopes and used to be a mainstay in EM labs. Bell Jar Polish can assist in cleaning the Glass Chamber, Lint Free cloths, applicators and wooden sticks will facilitate the cleaning process.